I would like to thank my students in
Phys 111/112 - "Introductory Physics for the Life Sciences", Biol 310 - "Physiological Modeling", and Biol/Chem/Phys 323 - "Biophysics", for their patience, support, encouragement and enthusiasm. I couldn't have done it without you!


I would also like to specifically thank the following students for their assistance: Nathan Kucera, Jonathan Rink, Ashley Rink, Stephanie Denny, David Faber, Matthew Harrison, James Norris, Muzamil Arshad, Amar Khatri, Luke Cox, Rama Wahood, Tricia Avanzado, Joy Holowicki, Madhish Patel, Jacob Polaski, Sabrina Sanchez, Alexis Wadowski,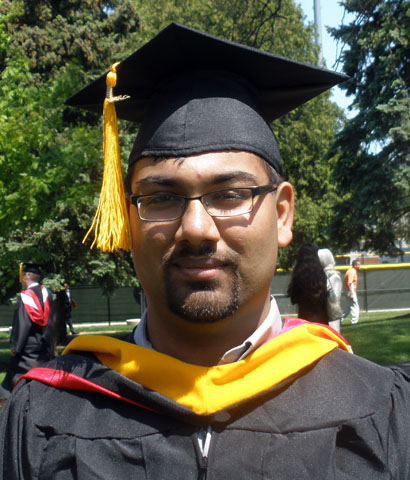 Mohammad Arfeen, Kristine Baldwin, Joseph Esner, Branko Milicevic, Daniela Janevska, David Kamber, Robert Kasper, André Molina, Garrick Moll, Ankit Parikh, Jonathan Pollock, John Romal,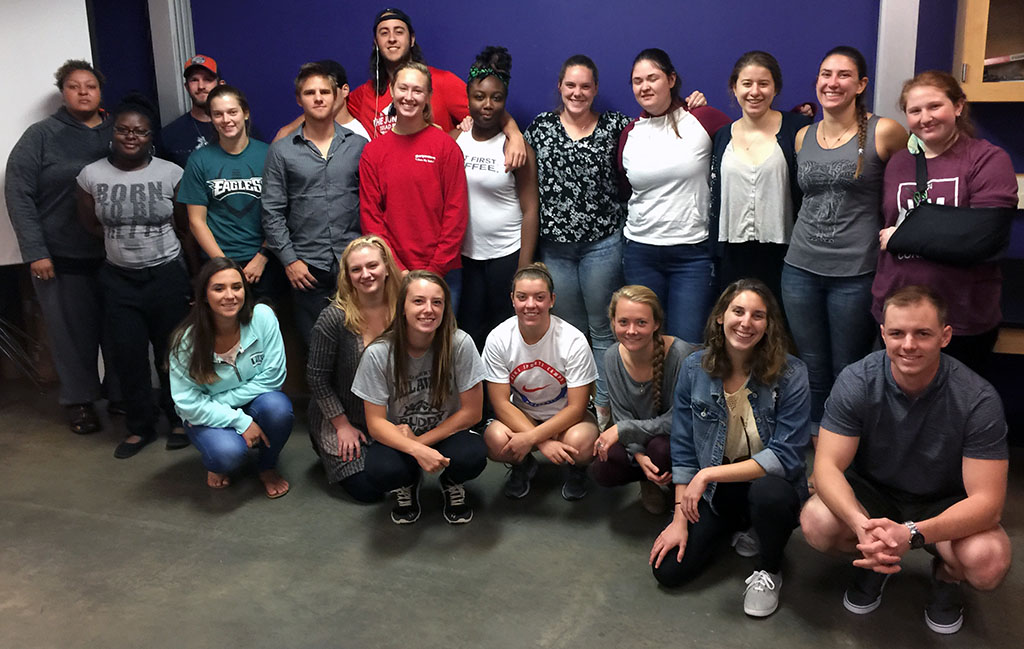 Sawyer Masonjones, Edyta Frankiewicz, Katie Maezes, Justin Villanueva, Tiffany Warzecha, Nicole Worthem, Thymur Chaudry, Owais Hameed, Robert Horsley, Joey Hua, Tahreem Iqbal, Bohdan Khomtchouk, Raquel Tobar Rubin, Megan Wisniewski, Maria Radcliffe, Dima Saigh, Amanda Stachowicz, Lina Savickas, Jared St. John, Diyanka Patel, Le-Ander Gibbs, Dana Cairns, Amy Klingbiel, Spencer Havis, Ian Martinek, Rex Rajan, Matt Raub, Bridgett Wrobel, Mario Mendez, Jeremy Bingen, Zahra Rehman,
Julie Carroll, Humdoon Choudhry, Rabia Choudhry, Nick Gill, Seerat Hassan, Maggie Julien, Nemanja Krstic, Kiran Munir, Zach Oesterreicher, Cameron Pombert, Mirela Trifonova, Martin Hirsch, Maryam Moeed, Jozef Palasiewicz, Kelsey Zimmermann, Jonathan Bell, Nathan Kuhlmann, Chand Bhanot, Genice Onwuka, Anna Lichtiger, Laura Adair, Steven Kerr, Abbie Horchar, Korbin LeClair, Nikka Hubert, Corey Proctor, Lucretia Deam, Emily Bradford, Michaela Allred, Sarah Sedaghat, Sam Schopler, Makayla Carver, Charles Bookheimer, Caleb Amstutz, Kaylee Zabava, Nina Palamaris, Evan Rhodes, Maitha Ali, Fatemeh Agha Mohammadi, Ryan Hill, Colby Hinkle, Andrea Muniz-Alvarado, Jasmine Greenwood, Alli Jackson, Sara Clodfelter, Danielle Galipeau, Elizabeth Ruprecht, Kylie Richardson, Elijah Paul Gregory, Exel Valle Estrada, and Chavis Junior.